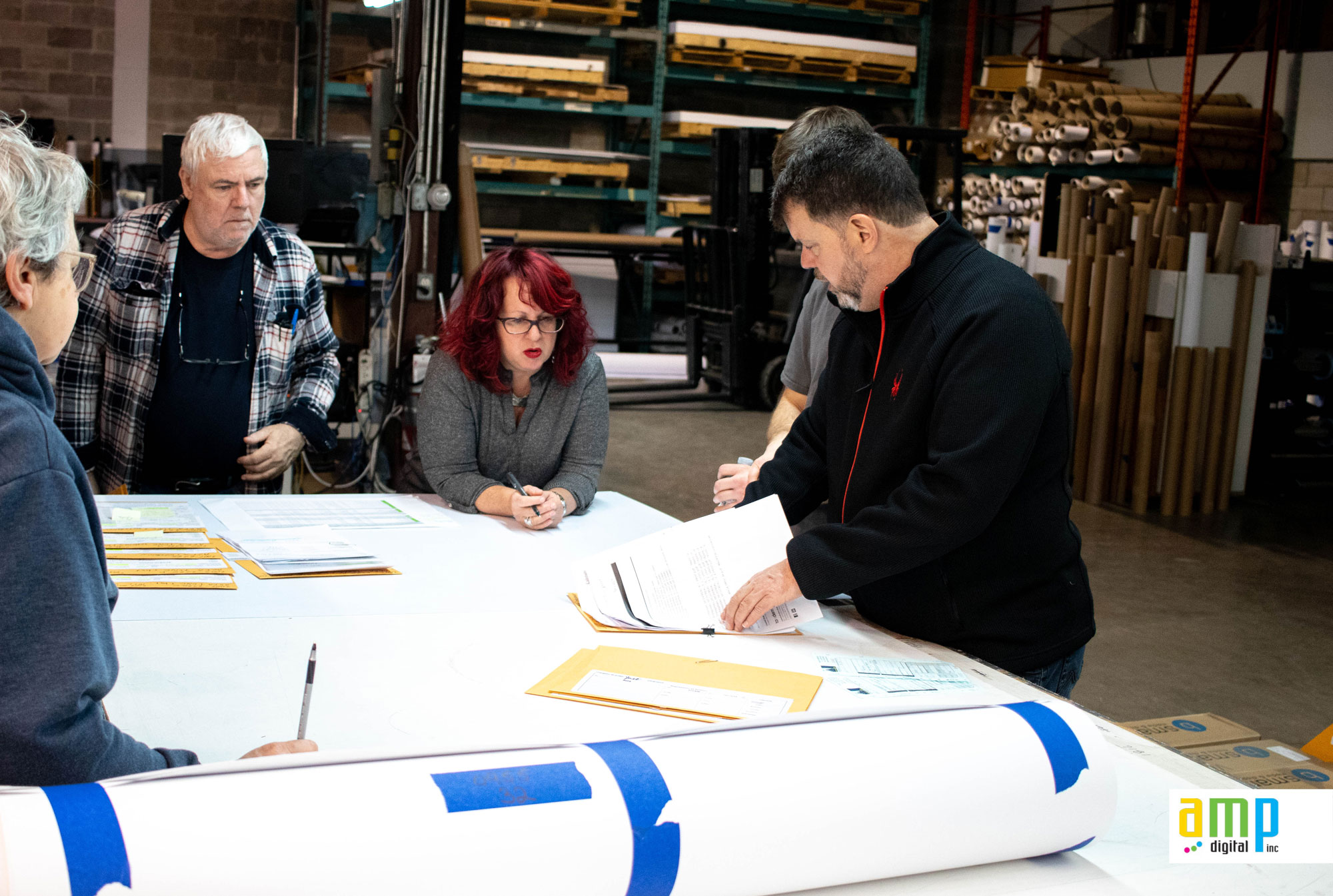 An experienced team ready to help you in completing your project
Our teams completed with success a lot of large projects, which allowed our clients to deliver in time, on budget and reach their goals!
Always in motion
Our teams are passionate and proud of the projects we carry out for our clients. We are always on the lookout for the best equipment and materials in order to offer a final result that exceeds expectation.
Our clients
Note: Carousel will only load on frontend.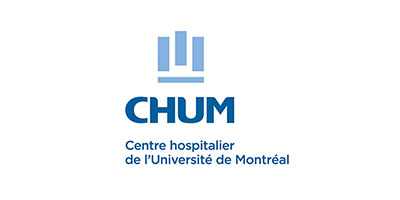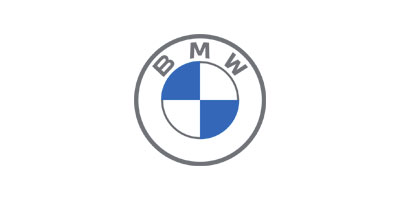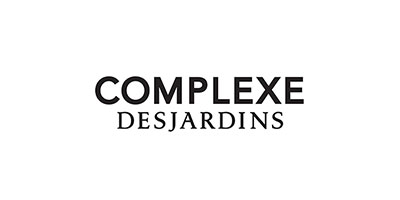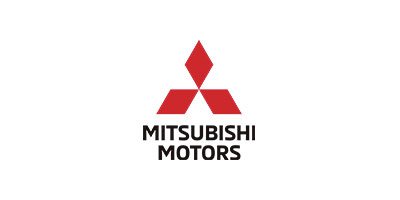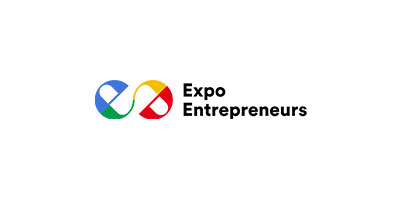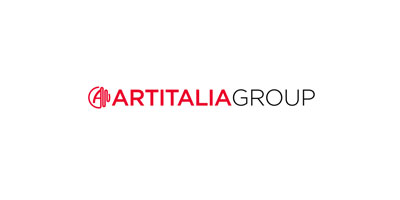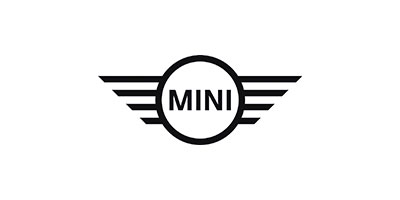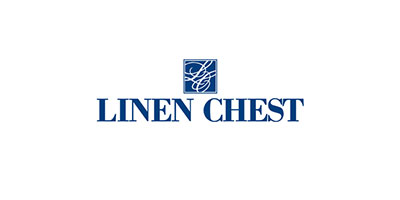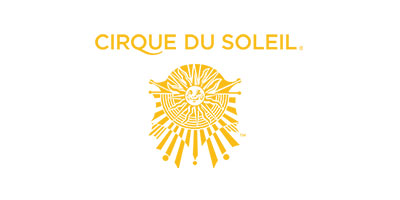 [elfsight_popup id="2″]