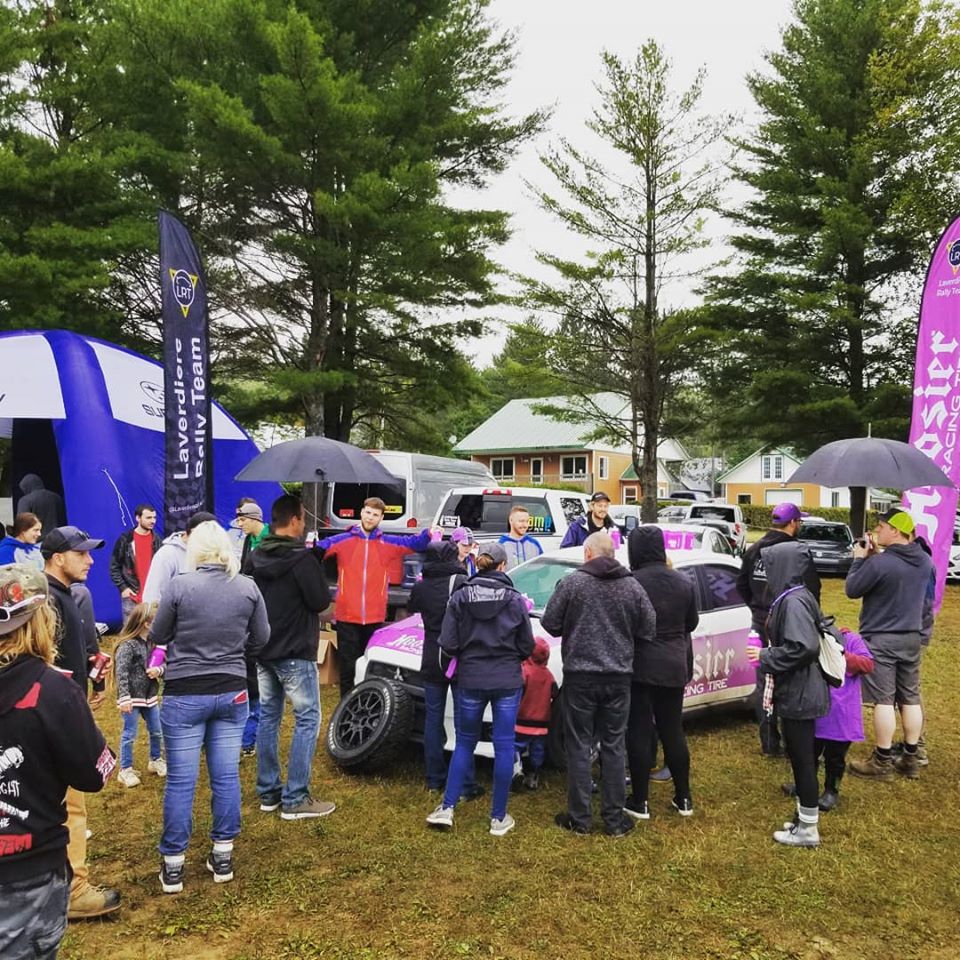 Brand activation
Thanks to the variety of services we offer, our clients benefit from a comprehensive service to develop their brand. Online presence, organizing marketing for your events, creating content, we are your long term partner to grow your business.
Content creation
You invest months and months in the development of your products. It would be a shame if you were the only ones who knew how good it is!
We take care of the creation of several types of photo and video content to promote your products or services and at the same time develop your brand image. During this time, you can focus on growing your business.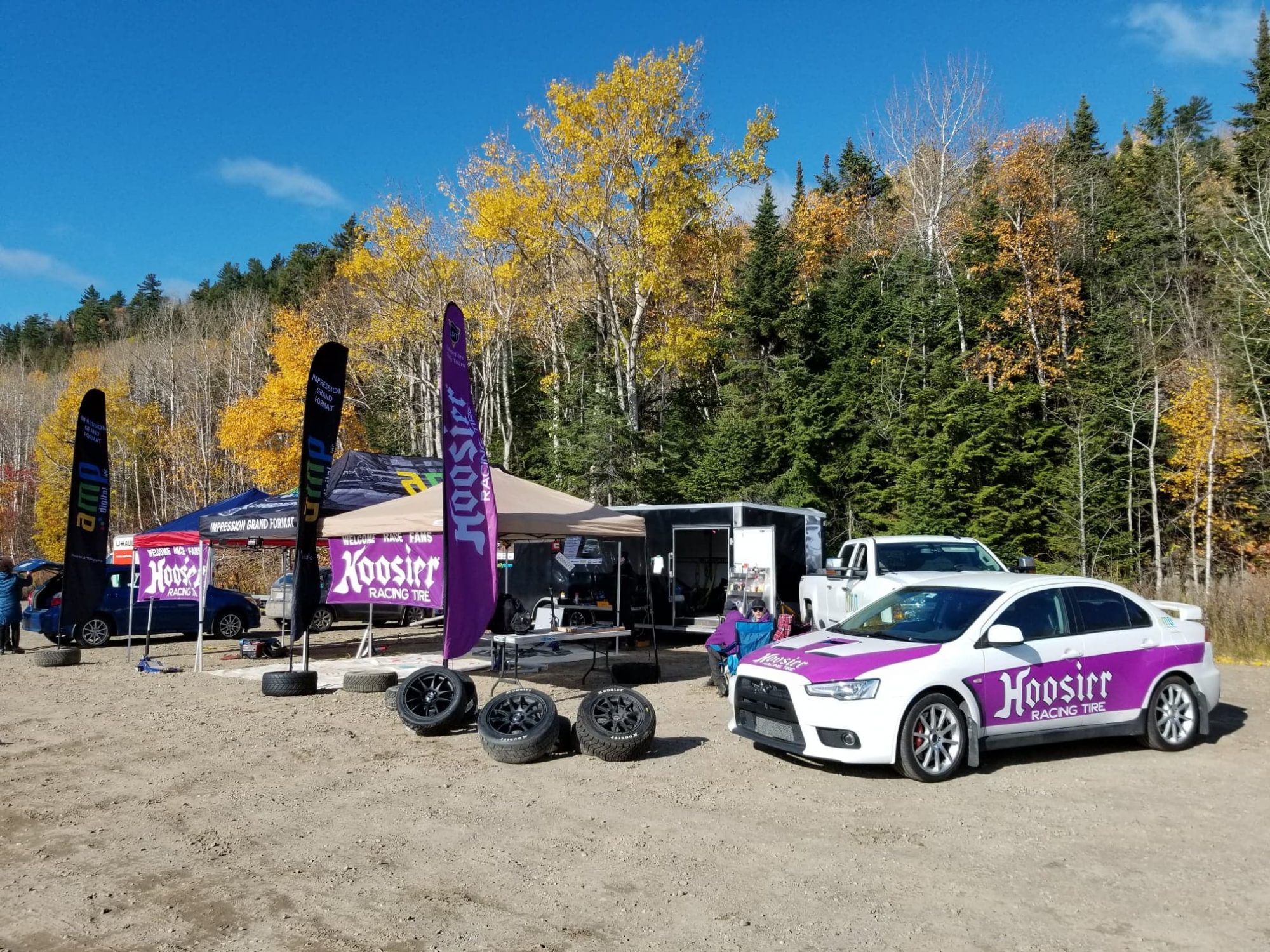 Promotional item
Creating brand awareness at an event is the way to go. First you can create the atmosphere you want with branded flags and banner. Then you can directly interact with the client. Product giveaway is also a great opporunity for brand exposure because they will show your brand during the event and even back home. If they had a great time at the event, everytime they see or use your promotionnal item, they will have a great memory.
Website development
In 2020, it is imperative that your business is present online. Our experts will offer you options tailored to your needs and your budget.
Digital presence – Social networks
One easy way to keep loyal customers and find new ones is to use social media. We will set up a strategy related to your various marketing efforts in order to improve your sales as well as your brand image.
Our latest marketing project