In the motorsport world, there are a lot of exchanges between teams and their sponsors. Usually the sponsor provide something for the team to use in exchange for promoting them while on race day! But these days it is more complex than that- now both parties have an investment into each other's success through this two way relationship.
Hoosier is a leader in the racing tire industry. They created a new rally tire a few years ago and were selling them primarly in the USA. The LRT team approched them and tried to get a deal with them.
We created a website dedicated to Hoosier customer in Canada
Branded products Giveaway during events
We worked with the marketing & sales team at Hoosier to create and give different kind of products to the fans. This way, all week-end long, you could see people wearing the famous Hoosier Racing purple. Every event, we bring something new to give to the fans in order to grow the brand awareness.
Some of the products we gave away at events in order to activate de brand :
Sunglasses
Water bottles
T-shirts
Posters
Stickers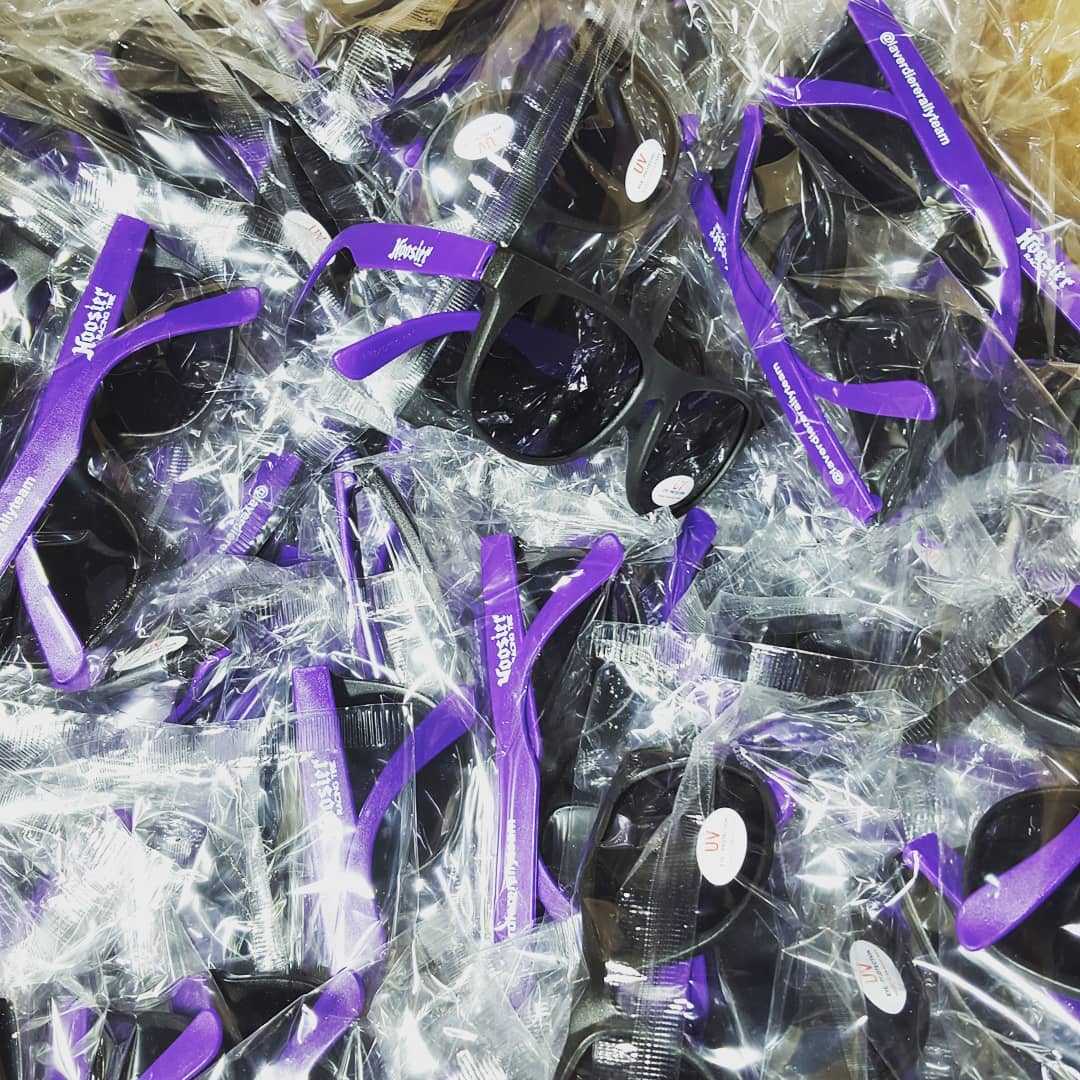 Press conference to announce the new product from Hoosier Racing Tires
Hoosier being a US based company, our goal is to get their information product details to their custom here. By doing this press conference, the team was able to reach 3 500 potential customer during a live press conference.
Since ever, racing team have made deals with teams to put a sticker on their car in exchange for a sponsorship deal. We went a step further, with a full car wrap to the colors of Hoosier racing tires. The design was noticed and appreciated by a lot of spectators at the event and online.
Promotional car lettering to display at the event
Our promotional car is used by the media team who go out in the stages during the event. We decided to replicate the design of the racing car on this car as well. This way fans can take pictures with it while waiting on the races.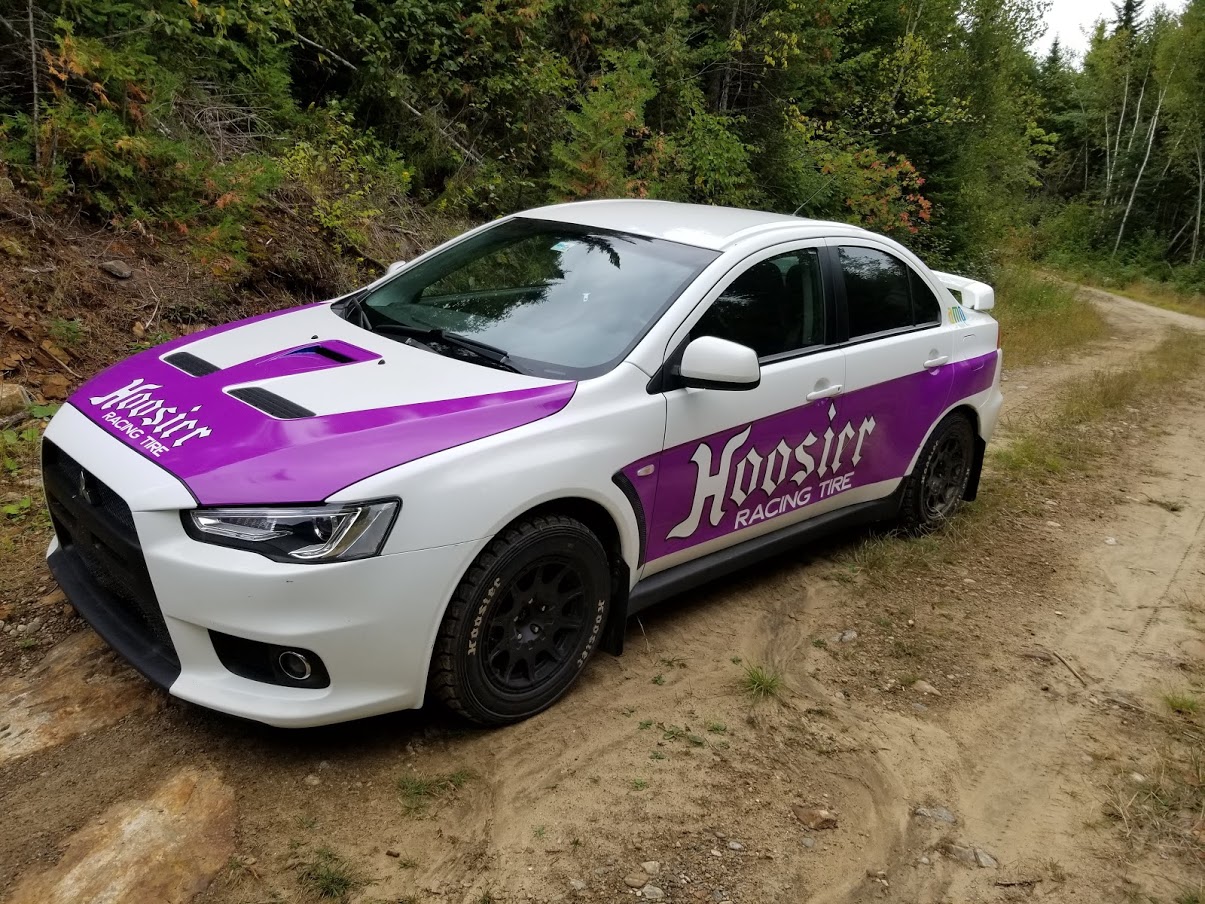 Social network reach to market of the sponsor
A high social media presence during the event and follow up between them created a great exposure to the brand. By using Facebook, Instagram and Youtube, we were able to generate between 800 and 5000 organic views by posts. Our paid campaign allowed us to get in touch with a wider audience that are still potential customer to the brand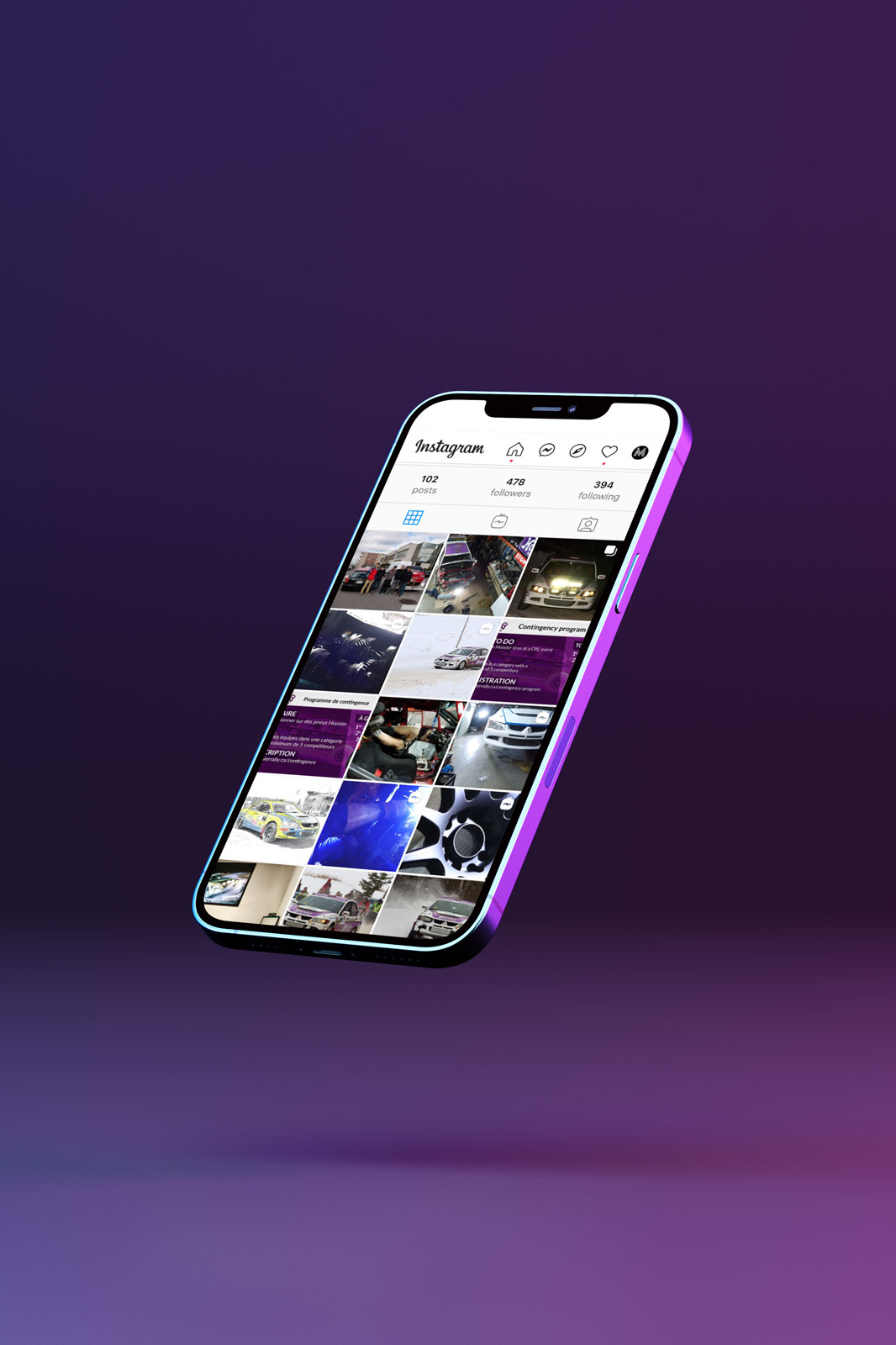 Promotionnal videos to show the products to the public
Even tough, there is a lot of content online explaining the different specifications of the product, potential buyers are probably not going to end up on this page by their own. This is where a good content strategy helps get the product to the eyes of the customers.
---
Would you like more information on this project or would you like to develop a strategy for your brand? Make an appointment with our marketing team.