Whether indoors or outdoors, long term or short term, having good signage will bring a lot value to your customers and to your branding. Depending on your projects, we have a wide variety of options that will allow you to stand out from your competition while respecting your budget and other constraints. These indications can be printed, engraved or even 3D cut, and this on a multitude of materials such as metal, plastic, acrylic, wood or even fabrics and other flexible materials.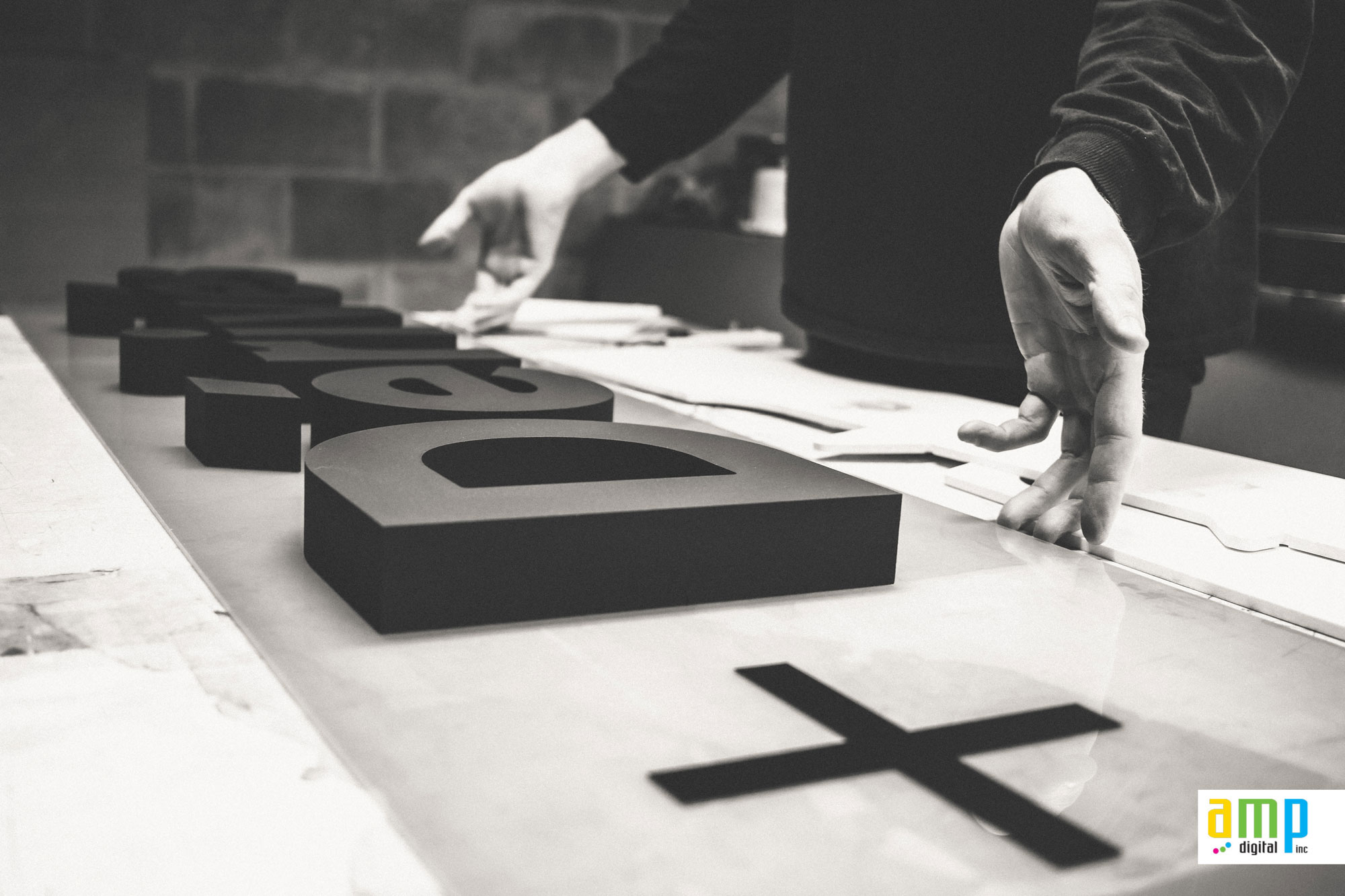 Interior Signage
Give clear instructions to your customers and take the opportunity to highlight your branding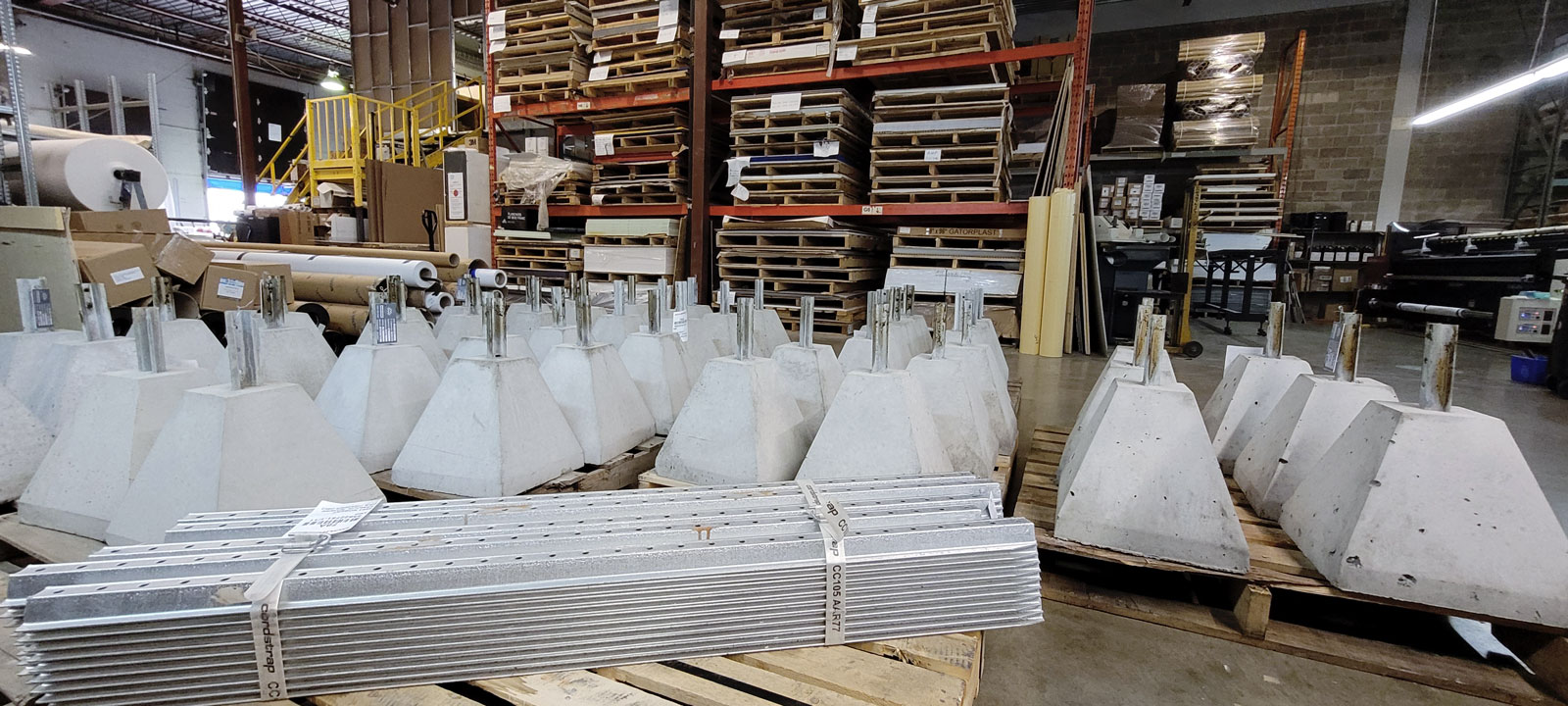 Exterior Signage
Depending on the needs of our customers, several options are available for the installation of their posters. We offer the installation of several types of supports so that our services are turnkey.
Health Safety Signage
When it comes to safety, whether it is with small stickers, small signs or wraps of large structures, the important thing is that the message gets to your audience!
Our Signage Projects