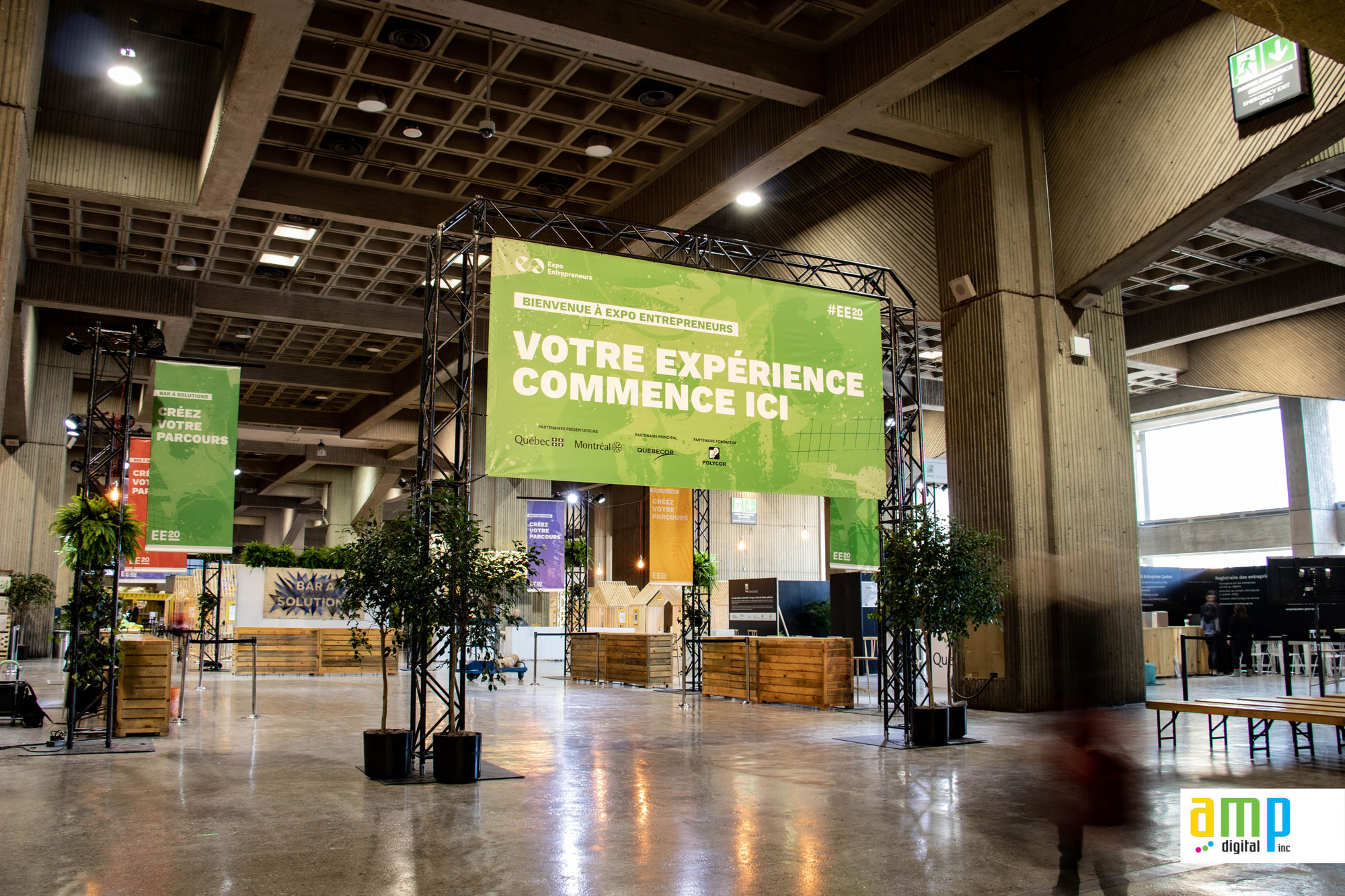 Hanging Banner and Oriflamme
Interior or exterior, we can offer you several different options in terms of format, material and finish.
Freestanding poster
Depending on your needs, we can print posters on different materials such as Cardboard (Falcon Board) or Foam Core, and provide you with permanent or temporary structures
Temporary posters for events and construction sites
We have affordable options that allow you to display your post even if only for a short period of time.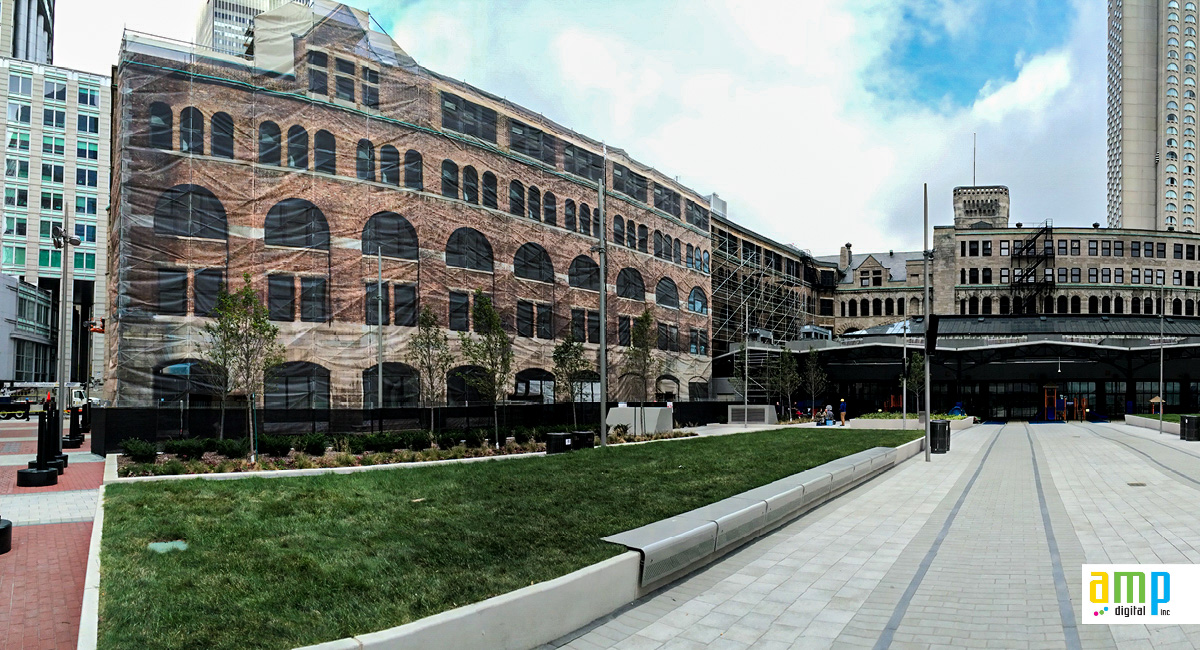 Construction fence
We offer several types of fence to cover your construction sites during construction. Whether it is mesh scaffolding converts or rigid palisades for interior or exterior, we have tailor-made options to offer you.
Our different printers allow us to print on different materials in many different formats.
Sheet materials
Our printers allow us to print up to a maximum size of 120 X 80 inches.
Coroplast
Styrene
ABS
PVC
Acrylic (Plexiglass)
Wood
Pet-G
Stratifié
Smooth cardboard
Corrugated cardboard
Printing on roll materials
Our roll printing equipment allows us to print at a maximum width of 126 inches over unlimited lengths. By welding several pieces together, we have the possibility of manufacturing huge formats!
PVC
Vinyl sticker
Polyester
Backlit Film
Paper
Synthetic paper
Our latest large format printing projects