Tired of repainting to bring life to rooms in your home or office? We have several solutions for you! We have a wide selection of backlit frames, decorative wall vinyls and canvas Wall arts that will give your room an incomparable look.
Printed Wall Art
Why limit yourself to a frame when you can take all the available space on a wall? Thanks to our large format printers, we can print all possible sizes. We have a wide variety of images and patterns available. You can also have your images printed!
Backlit frames
Our light frames are available in a wide variety of different sizes, colors and designs. They are backlit by an LED system.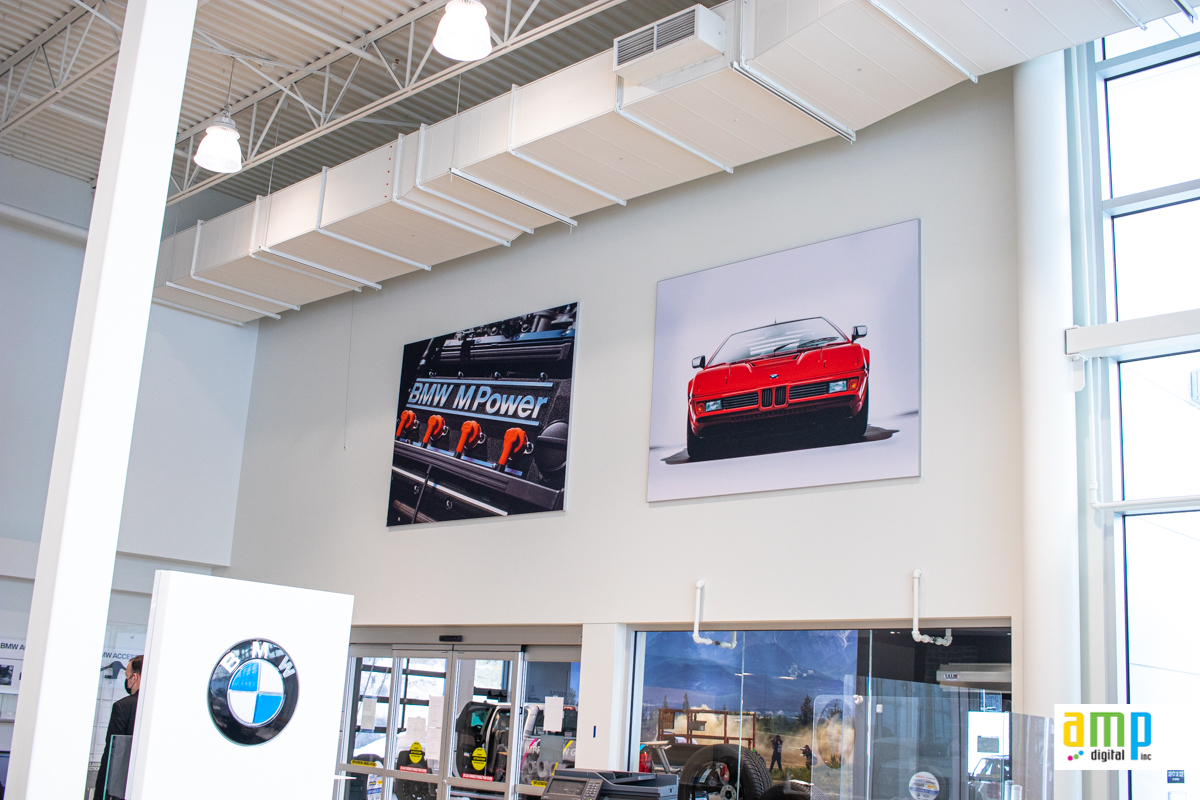 Printed Fabric SEG Frames
This medium allows you to have your images on mediums that stand out. You can put light behind (natural or artificial) to bring your image to life. These canvases are very easy to install or change for a new one.
Get a quote for your wall art project